Charlene Virgilio
Executive Director
cvirgilio@fourdirectionsmaine.org | (207) 866-6572
A citizen of the Penobscot Nation, Charlene joined FDDC in January 2019 as its first Community Development Program Manager. In 2020, she was promoted to the Director of Operations and is responsible for managing FDDC's Programs and Operations, Building Organizational Capacity, Marketing and Portfolio Growth. Prior to FDDC, Charlene worked 37-years with International Business Machines, where she held several management roles and led transformational projects. She also served on the Penobscot Tribal Council for eight years. Charlene enjoys hiking, skiing and boating.
Jacques Delli Paoli
Community Development Program Manager
jdellipaoli@fourdirectionsmaine.org | (207) 866-2018
Jacques is the Community Development Program Manager. He works with the tribal communities in Maine to improve their economic development initiatives. Jacques' program supports the advancement of Tribal Sovereignty and economic prosperity while strengthening communities. Jacques holds a Masters of Science Degree in Management from Stevens Institute of Technology located in Hoboken, NJ and an undergraduate degree in Economics from Dickinson College in Carlisle, PA. Jacques enjoys sailing and horseback riding in his free-time.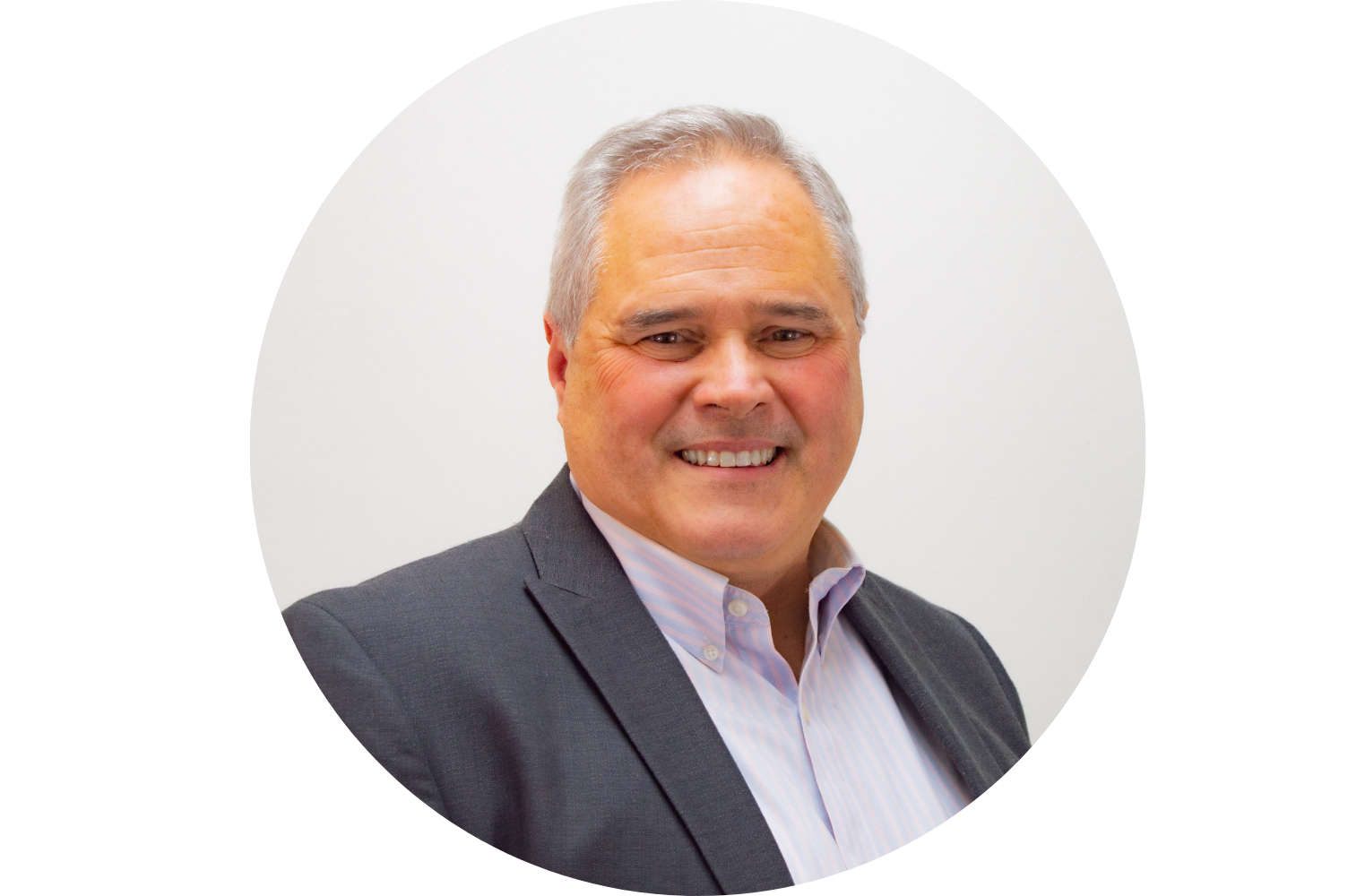 Preston Thomas
Small Business & PTAC Program Manager
pthomas@fourdirectionsmaine.org | (207) 866-2010
Preston, a Navajo tribal member, is the Small Business Program Manager and oversees Four Directions' small business program including business lending, small business counseling. He also runs the Procurement Technical Assistance Center (PTAC) program which works with Native businesses and Tribal Enterprises throughout Maine to win government contracts. Preston brings diverse experience to FDDC. He began with the first national American Indian PTAC in the Southwest, NCAIED. He also served as the Director of Business Development for Native American Public Television, now Vision Makers Media, which was one of the first companies to provide internet broadcasting and pioneered the first Native Call-In Radio Show. He also worked to develop the American Indian Chamber of Commerce of Arizona. Preston became the CEO for Ho-Chunk, Inc.'s IT subsidiary, All Native Systems, a tribal 8(a) enterprise. Preston moved from Arizona to Maine in 2021 and enjoys working out and playing golf.
Patricia Burington
Housing Loan Officer & Program Administrator
pburington@fourdirectionsmaine.org | (207) 866-6456
Pat serves as FDDC's Housing Loan Officer and Program Administrator. Pat processes residential loans from inception to closing. She also provides administrative support and escrow reviews for FDDC's Community Development, Small Business, and Residential Lending programs. Pat is on her 3rd year as an Advanced Preparer and Site Coordinator for the Financial Capabilities' Volunteer Income Tax Assistance (VITA) program.  She has earned multiple certifications including her NMLS License #1819633 and HUD Certified Housing Counselor certification.  With dedication and passion, she continues to strive for all Native Americans to have a safe, affordable housing. Pat is an avid wood-worker and enjoys scrapbooking.
Kim Miller
Office Manager
kmiller@fourdirectionsmaine.org | (207) 866-6545
Kim has been with FDDC since 2018 and is now the Office Manager. She assists the organization in a variety of daily duties including scheduling, bookkeeping, and greeting new clients. Kim grew up in Aroostook County and loves the state of Maine. Prior to FDDC, Kim had 19 years of experience running her family-owned plumbing & heating business. She brings over 25 years of Customer Service experience to her role here at FDDC. Kim likes to go bowling and camping with her kids and grandkids.
Sara Trafton
Grants Manager
Sara is the Grants Manager and has been with FDDC since June, 2021. She has worked in the nonprofit field for the over 20 years in executive leadership, management, and consulting roles. She brings extensive experience in grant management and compliance to the position. Sara is a Maine native and enjoys being outdoors.